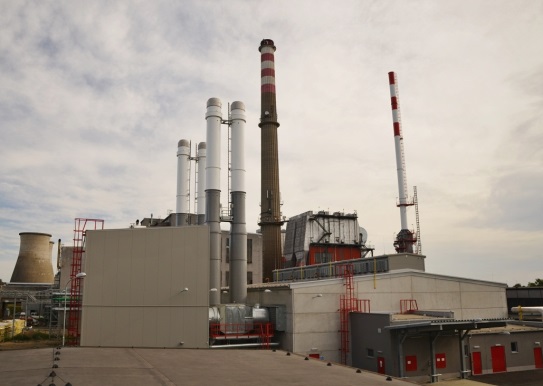 Heating sector
District Heating sector based on the combustion of lignite and steam coal in The Czech Republic has been struck by tightening European environmental standards as well as low wholesale electricity prices and requirements for low heat prices.
Long-term procurement of fuel is also an actual issue arising from a gradual coal mining decline in the Czech Republic.
Substantial part of the cogeneration plants in the Czech Republic keep on utilizing original technologies, which were, however, designed to operate in entirely different regimes. These technologies need to be gradually replaced during cogeneration plant's modernization.
Therefore cogeneration plants' operators find themselves in the difficult position due to the fact that low wholesale electricity prices and requirements for low heat prices extend a payback period of investments.
WE OFFER
Strategic assistance for cogeneration plants' operators
Impact assessment of the tightening European environmental standards (BAT – Best Available Techniques)
Evaluation of the needs for investment in ecologization measures
Assistance to our clients with ensuring the financing oftheir investments in ecologization measures
Evaluation of the economics of cogeneration plant operation and operating regimes calculation
Market analyses and trends in heating sector
REFERENCE
Our clients are primarily companies, which intend to build or already operate cogeneration plants in the Czech Republic.
Long term heat supply
The objective of this study was to define stabilization measures of heat supply through the district heating system in Pilsen.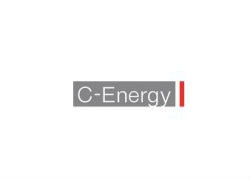 Modernization of cogeneration plant in Planá nad Lužnicí
For a financial institution we evaluated the modernization of Planá nad Lužnicí cogeneration plant. The evaluation included an assessment of initial state, modernization process, and the final assessment of completion of the modernization.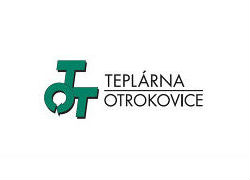 Economics and operating regimes
Pre-feasibility study of new cogeneration plant in Otrokovice (verification of data on economic evaluation and operating regimes calculation).
OTHER REFERENCES